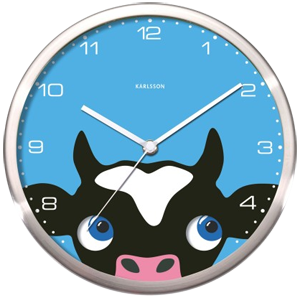 We believe that most illnesses are best treated by the physicians who know you and your child best! That is why we work hard to make ourselves available. We are open 7 days per week. On Monday through Friday, we offer prescheduled appointments from 8:30 AM to 4:40 PM. If, however, these visits fill up due to the number of calls for same day sick appointments, we continue to see patients by appointment after normal business hours. On Saturdays and Sundays, we offer same day sick appointments. Our phones are answered starting at 8:00 AM on Saturdays and 12:00 PM on Sundays. We do not have a set closing time, but instead see patients as determined by the volume of calls. So, if you need to be seen on a weekend, please call early to assure we are in the office!
We also can handle a variety of urgent evaluations in our office. We can do minor laceration repair (stitches, glue, and steristrips). We also can evaluate fractures and place splints if needed. If a call is felt to be an urgent situation, it is evaluated emergently by our on call physician in the office so treatment course can be determined. You may reach our on-call physician by calling our answering service at 859-335-7219.
For check-ups we recommend calling 2-3 weeks in advance as those spots fill quickly, especially during the summer months.
We encourage parents to call as early in the day as possible for illness visits if needed the same day. Our policy is to see all ill children the same day if needed. We are never too busy to see a sick child that we feel needs to be seen the same day.
If your child is scheduled for a new patient appointment, please arrive 15 minutes prior to your appointment time. Please fill out and print new patient forms and bring to your appointment along with your child's immunization and medical record.
We are working hard to provide comprehensive care for your children!