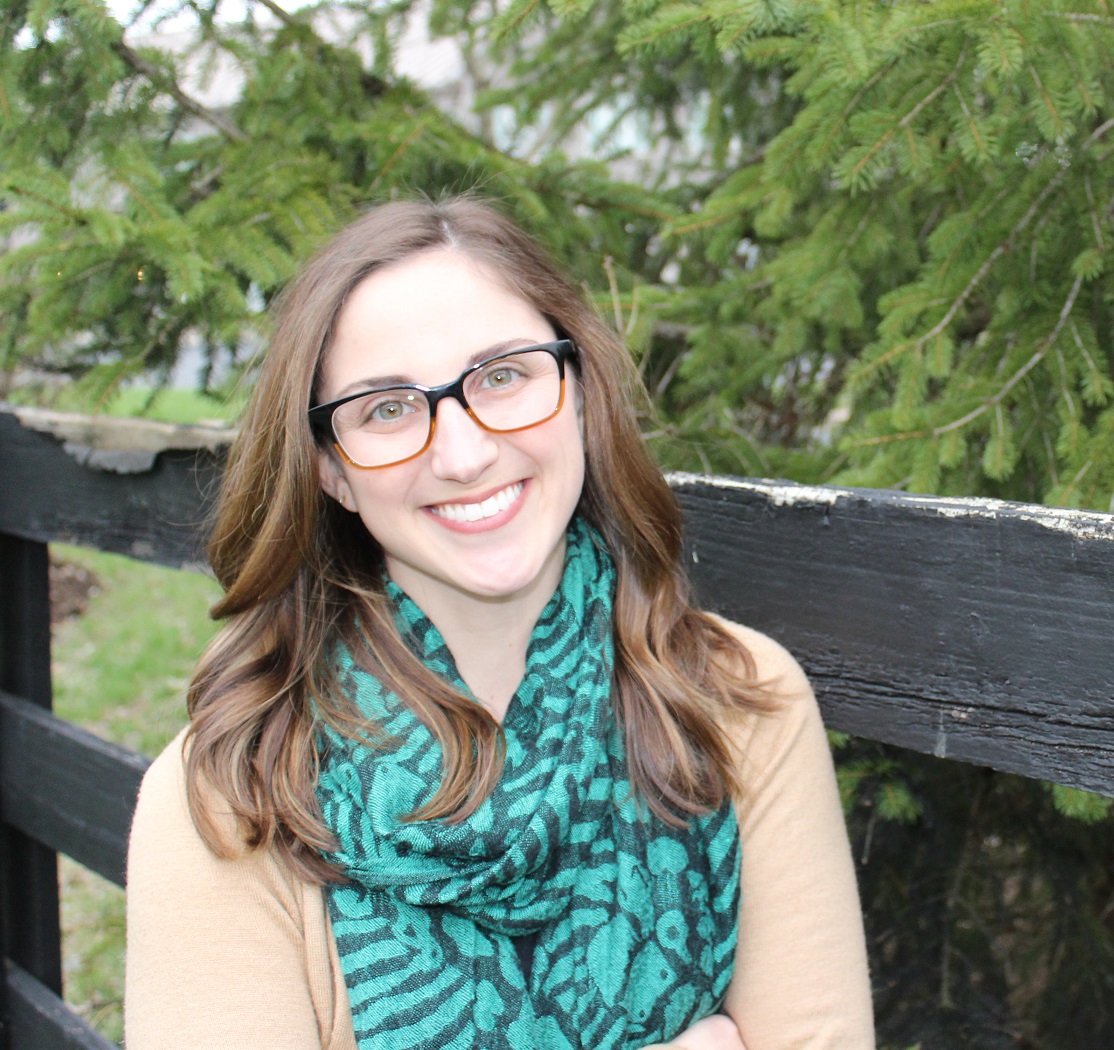 Undergraduate Education:
West Virginia University
Morgantown, WV

Graduate Education:
University of North Florida
Jacksonville, FL


Jamie came to Georgetown Pediatrics after years of working for non-profit mental health centers and owning her own practice. With a love of working with children and families, she was drawn to Georgetown Pediatrics because of their strong desire to have a comprehensive practice that prioritizes mental health care. As a Licensed Professional Clinical Counselor, she focuses her work with children and adolescents keeping the family as a whole involved in the treatment process. Her goal is to assist the client in personal growth by finding deeper meaning and authenticity in life. She believes in a space where the client is free to express any thoughts or emotions without the risk of judgment. Her specialties include trauma focused therapy, eye movement desensitization and reprocessing, and long term processing of emotions through cognitive behavioral therapy. She includes art, play and mindfulness techniques frequently to supplement other therapy styles. During her free time Jamie enjoys hiking, camping and travelling with her husband James and her dog iifi.