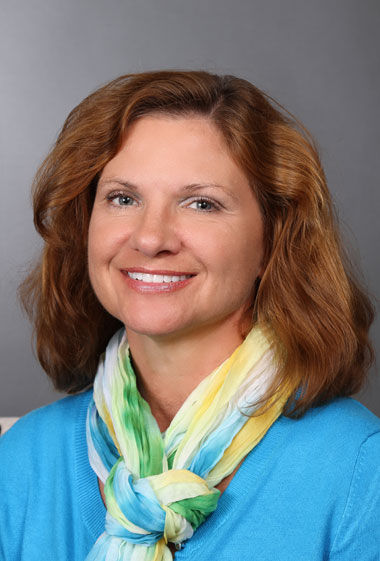 Undergraduate Education:
Western Kentucky University
Bowling Green, Kentucky

Medical School:
Indiana University
Indianapolis, Indiana

Residency:
University of Kentucky
Lexington, Kentucky
A native of Evansville, Indiana, Dr. Kristy Menke joined Georgetown Pediatrics in 1992 after undergraduate work at Western Kentucky University, medical school at Indiana University, and residency in pediatrics at the University of Kentucky. She enjoys working with children and adolescents of all ages.
Dr. Menke is married to Kim and has two children, Brenna and Jared. In their spare time they enjoy cycling, hiking, camping, and the kids' soccer games.