Welcome to Georgetown Pediatrics!
Welcome to the
Please Click on any of the Categories at the top of the page to begin exploring Georgetown Pediatrics!
If you need directions to our office, you can find it under the "Information" heading at the top of the page as well as other useful information about our office.
Georgetown Pediatrics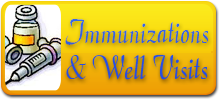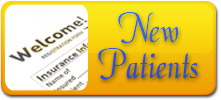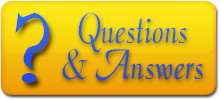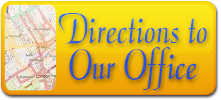 Georgetown Pediatrics Office Hours
Open 7 days a week!
Our office hours are by appointment from 8:00AM to 5:00PM Monday through Friday. On Saturday we are open for illnesses only from 8:00AM until mid-afternoon. Sunday afternoon hours by appointment only. Phones answered beginning at 12:00 PM. For check-ups we recommend calling 2-3 weeks in advance as those spots fill quickly, especially for summer check-ups.
We encourage parents to call us as early in the day as possible for ill visits. We save same-day illness appointments daily to allow us to see sick children on an urgent basis. We are never too busy to see a sick child. Please telephone the office to cancel an appointment. This courtesy on your part allows other children to be seen.
Georgetown Pediatrics Patient Portal
We now offer our patients a new on-line patient portal that allows you to easily access your child's health information. This new on-line portal is a secure way for you to receive timely health information quickly from your doctor, such as lab results, visits, summaries, medications prescribed and immunization records. You will also have the ability to update your contact information and view upcoming appointments.
Visit our Patient Portal by clicking here.
Pediatrics News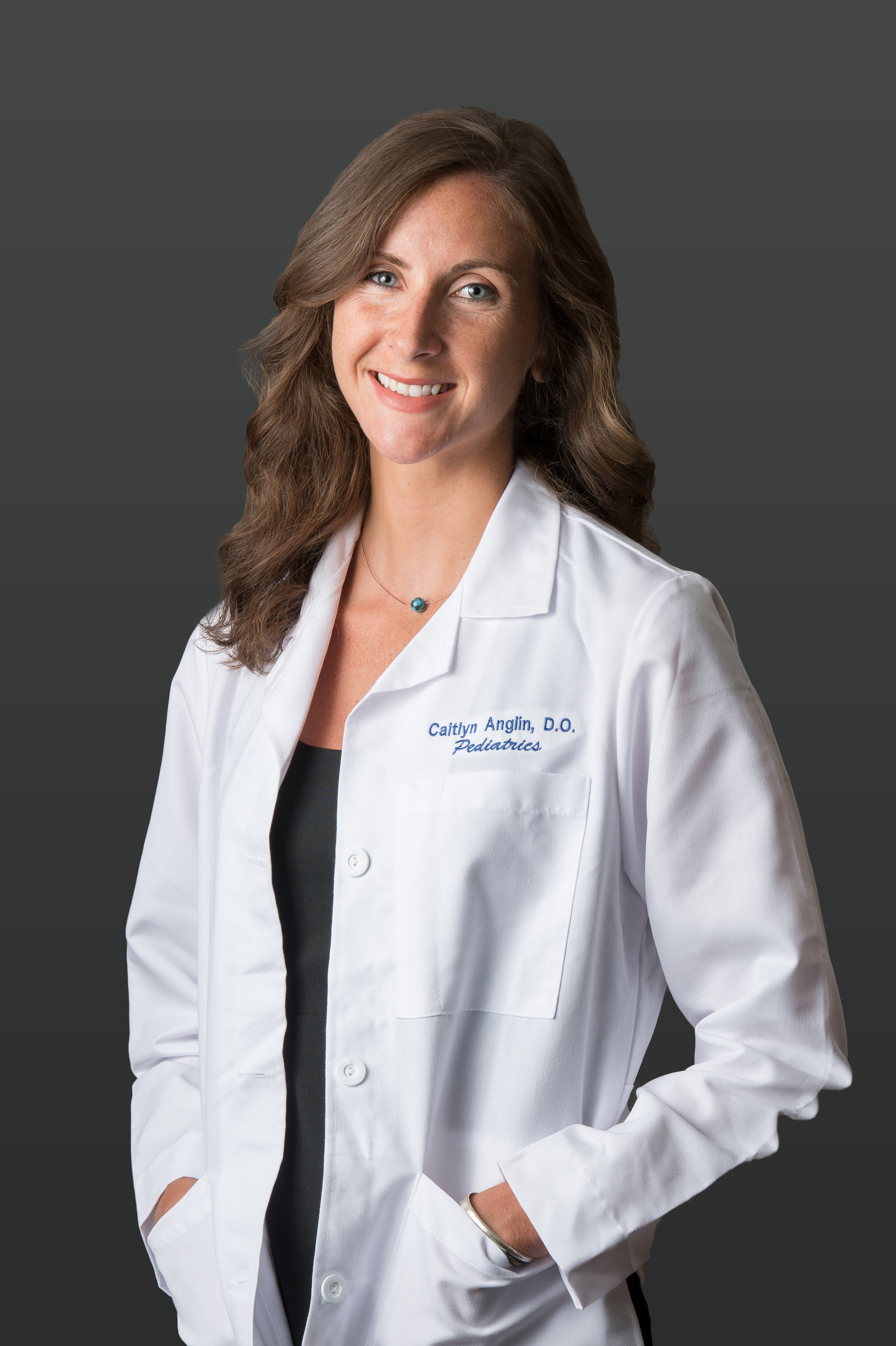 Georgetown Pediatrics, PSC would like to welcome Dr. Caitlyn Anglin to our practice!
July 22 will mark Dr. Anglin's first day in our practice. You may call our office any time to set an appointment with her for your child. Please join us in welcoming Dr. Caitlyn Anglin to our practice and to the community!

Learn more about Dr. Anglin by clicking here!

Georgetown Pediatrics recognized by the NCQA
, a well, respected, not-profit organization that has been a central figure in driving improvement throughout the healthcare system. PCMH designation by NCQA is an indicator that healthcare practices and clinics are providing high-quality, patient-centered care to their clients and in their communities.
Read More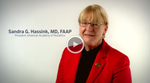 7 Great Achievements in Pediatric Research
celebrates seven key discoveries over the past 40 years that have saved millions of childrens lives worldwide. In an effort to educate policy makers and the public about the importance of sustained investment in pediatric research, The American Academy of Pediatrics highlights these achievements in this short video. Click to watch.